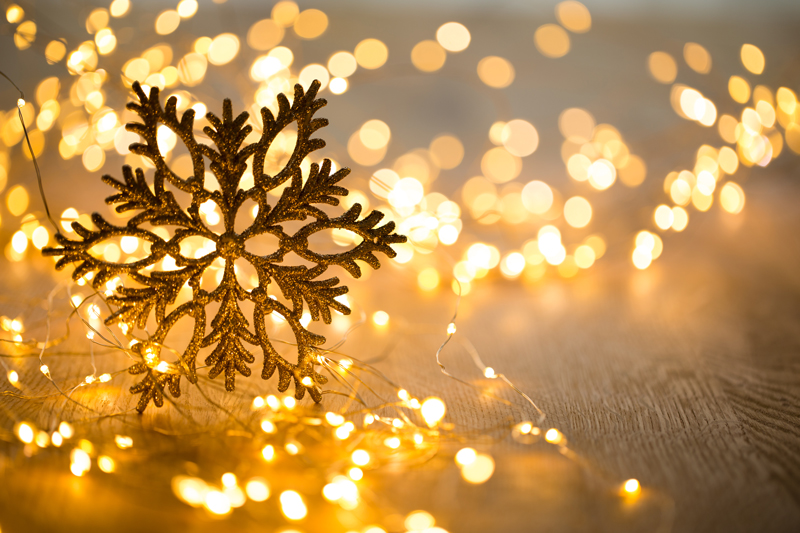 Axelson Funeral and Cremation Services & Longfellow Finnegan Riddle Funeral Home and Cremation Services Partnered with Senior Solutions Home Health and Hospice, Highlands Hospice, Enhabit Home Care and Hospice 5:30 p.m., Wednesday, December 7, 2022 at the Butte Country Club 3400 Elizabeth Warren Ave., Butte, Montana 59701
The nationally acclaimed Threshold Choir will be performing and there will be remarks from Silver Bow County Chief Executive, J.P. Gallagher.
Bring an ornament to hang on the Tree of Remembrance or we will provide one for you. The Tree of Remembrance will be transferred to the Silver Bow Court House and on display in the Rotunda throughout the Christmas Season.
If you are able, please bring a new, unwrapped toy for Toys For Tots.